This is a story of a passion that began over a hundred years ago, in a courtyard surrounded by white stone where a large family has been gathering and children have been playing, chasing each other.
Outside, you are surrounded by the red earth of the Puglia countryside. Above, you are covered by a clear blue sky, just like the Adriatic Sea on the horizon. All around, you are staggered by the majesty of the centuries-old olive trees that stretch as far as the eye can see.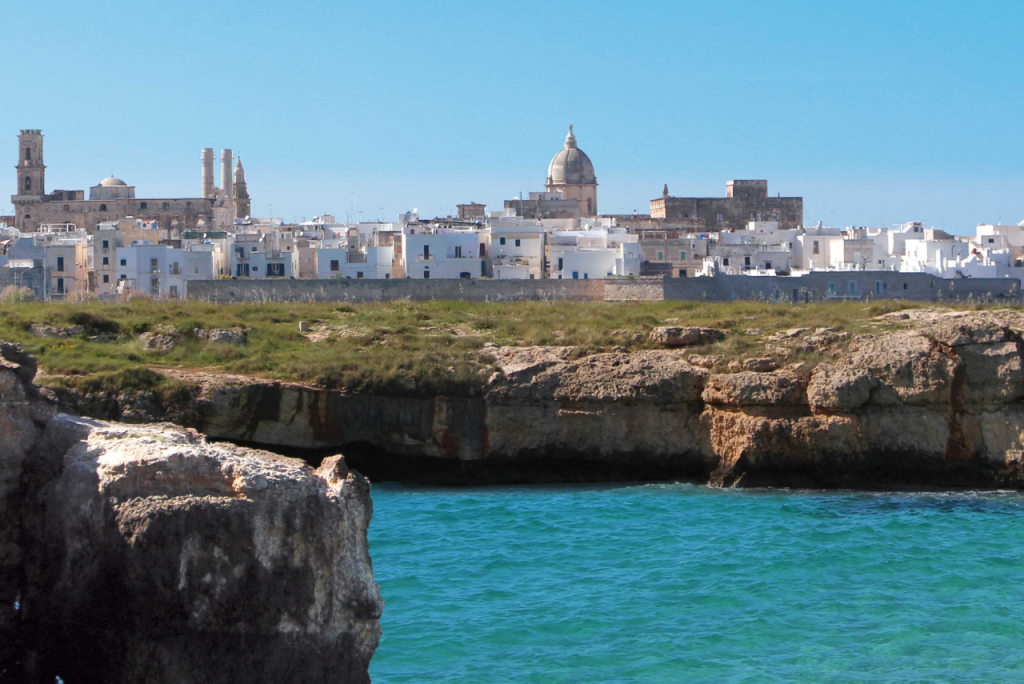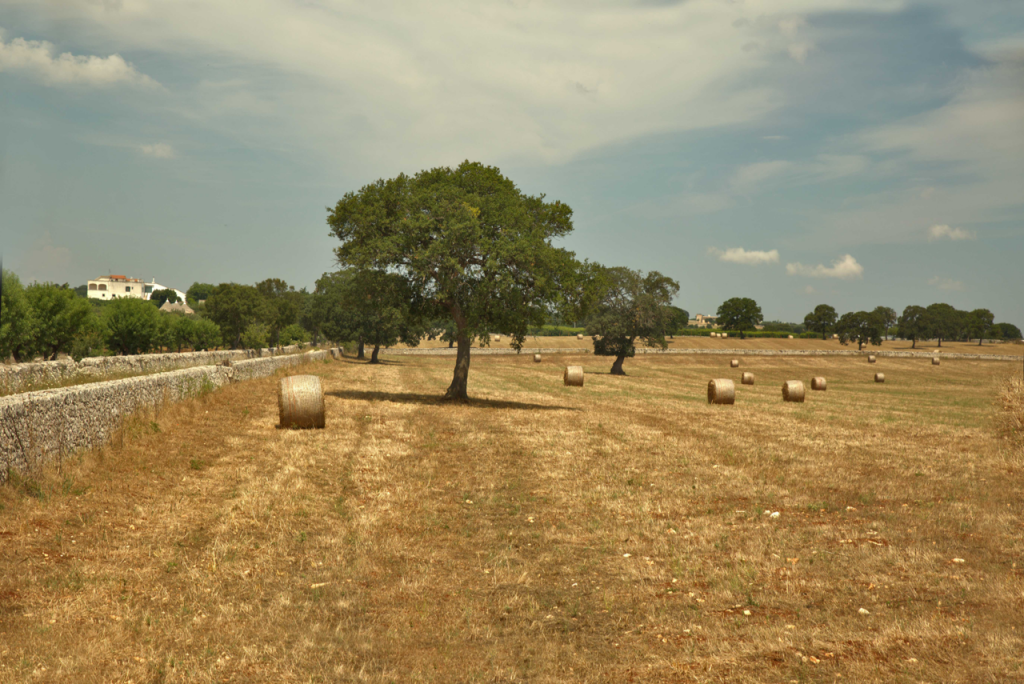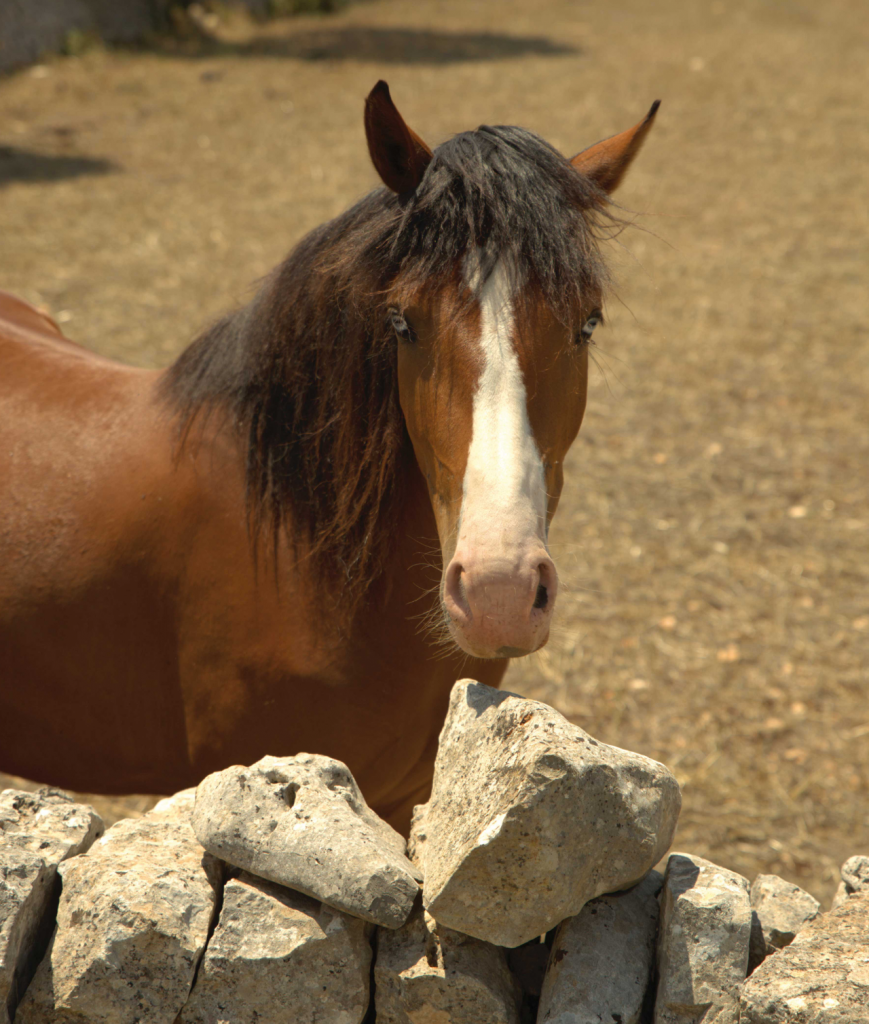 We are in Monopoli, in south of Bari, at the entrance of the Itria Valley. Here, even today, the Scisci family has been handing down the best Apulian olive oil tradition and culture for four generations. Here, in that courtyard, at the beginning of the twentieth century, the first family oil mill was born
and an activity carried out with love and dedication began. The management of the company has passed on from father to son and today it continues by rigorously following the teachings received, always focusing on the artisan knowledge and on the raw materials that make up the company philosophy.